Thoracic surgery in Nashville, Tennessee
Having a team of care providers you can trust is an essential part of your healing journey. Our team at Centennial Thoracic Surgical Associates has years of experience diagnosing and treating simple and complex lung diseases. You can rely on us to provide high-quality care using state-of-the-art technology and minimally invasive techniques.
Pulmonology and thoracic surgery in Middle Tennessee
Our thoracic specialists are proud to offer you preoperative, operative and critical care to treat conditions related to the chest and lungs.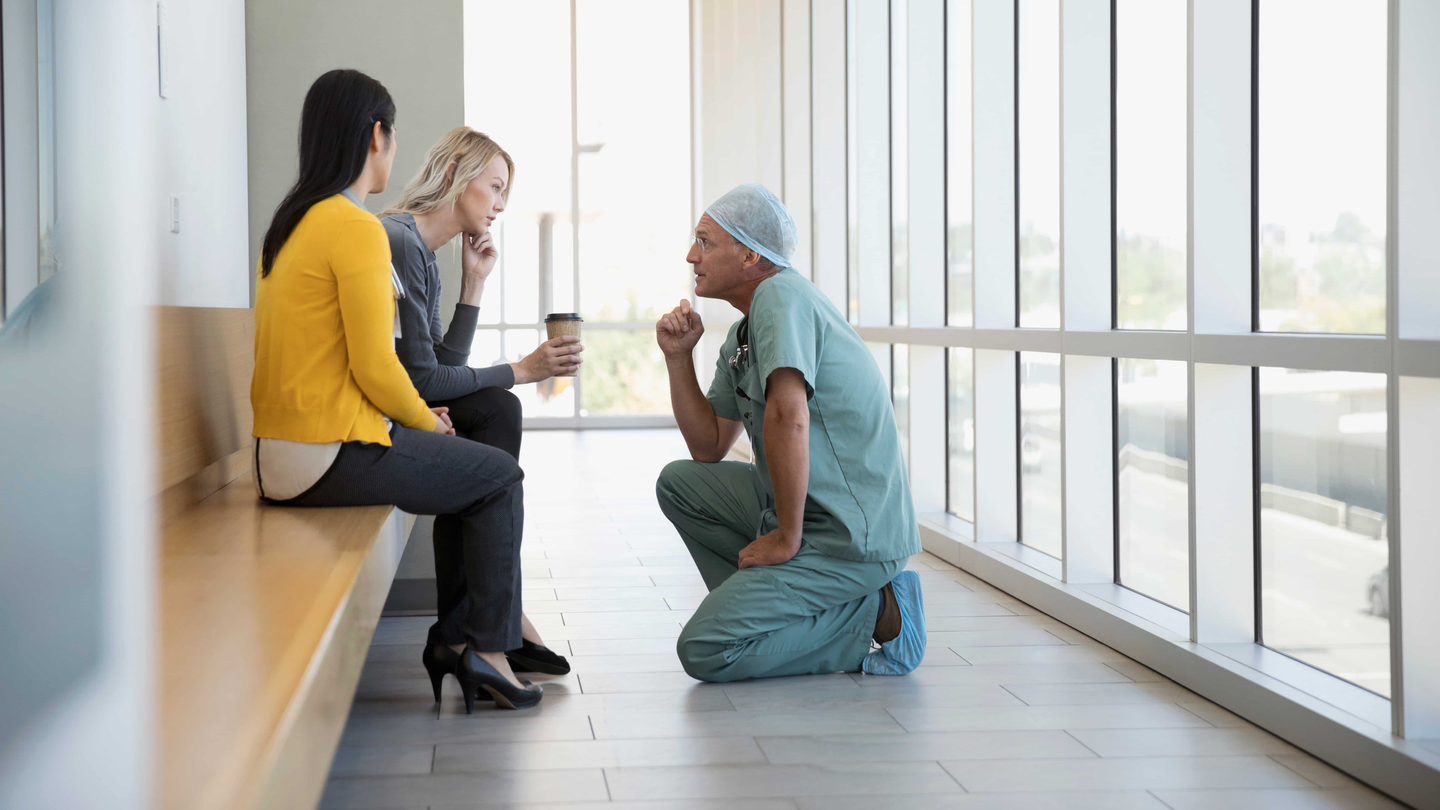 Patient forms
We make sure you have quick online access to patient forms and paperwork so you can easily get the care you need right when you need it.
We make sure you have quick online access to patient forms and paperwork so you can easily get the care you need right when you need it.
Office locations
Find the location closest to you.
Find an office
With more than 80 locations, TriStar Medical Group offers the high-quality general and specialized medical services you and your family deserve.
About Centennial Thoracic Surgical Associates
We provide comprehensive surgical services to treat a range of chest and lung conditions, including lung and esophageal cancer, as well as diseases of the diaphragm. Our doctors approach care with a patient-centered model so you stay informed, confident and comfortable throughout the process of obtaining a diagnosis, creating a treatment plan and navigating recovery. We proudly offer care at several of our locations around the Nashville area, including Smyrna, Dickson and Hermitage, Tennessee. Office hours are from 7:30am to 4:00pm, but may vary slightly by location.
Pulmonary conditions we treat
Our doctors are committed to providing you with exceptional thoracic care. We specialize in airway management and treating pathological conditions of the lungs, esophagus and chest wall, including chest injuries, abnormalities of the great vessels in the chest, tumors of the mediastinum and diseases of the diaphragm and pericardium. No matter what care you require, our specialists are prepared to give you the treatment you deserve.
Other conditions we diagnose and treat include:
Benign esophageal diseases
Benign lung diseases
Diseases of the diaphragm
Esophageal cancer
Hyperhidrosis (abnormal sweating)
Lung cancer
Thymic disease
Tracheal disease
---
Thoracic surgery we offer
We offer several types of endocrine procedures to treat the thyroid and parathyroid, as well as a range of thoracic surgical treatments, including:
Bronchoscopy — a procedure used to examine the lungs and air passages
Mediastinoscopy — a procedure used to examine the area between the lungs
Thoracoscopy — a procedure used to examine and/or treat the pleural and thoracic cavities
Thoracotomy — a procedure that involves opening the chest
Tumor removal
---
Our thoracic specialists
When it comes to treating cancer, catching it at an early stage is vital. We are proud to offer a new robotic bronchoscopy technique that helps us detect lung cancer at an earlier stage. This bronchoscope allows our doctors to locate and biopsy nodules in real time with unprecedented accuracy.
In addition, our thoracic surgeons are trained to perform a range of robot-assisted surgical procedures. Robotic surgery allows our surgeons to operate with greater precision using smaller incisions than what is possible with traditional surgery. Benefits of robotic surgery include:
Faster recovery times
Less blood loss
Less pain
Less risk of infection
Less scarring
Shorter hospital stays
---
Pulmonary conditions we treat
Thoracic surgery we offer
Preparing for your visit
We strive to inform patients about financial expectations regarding healthcare services and prepare them for upcoming procedures.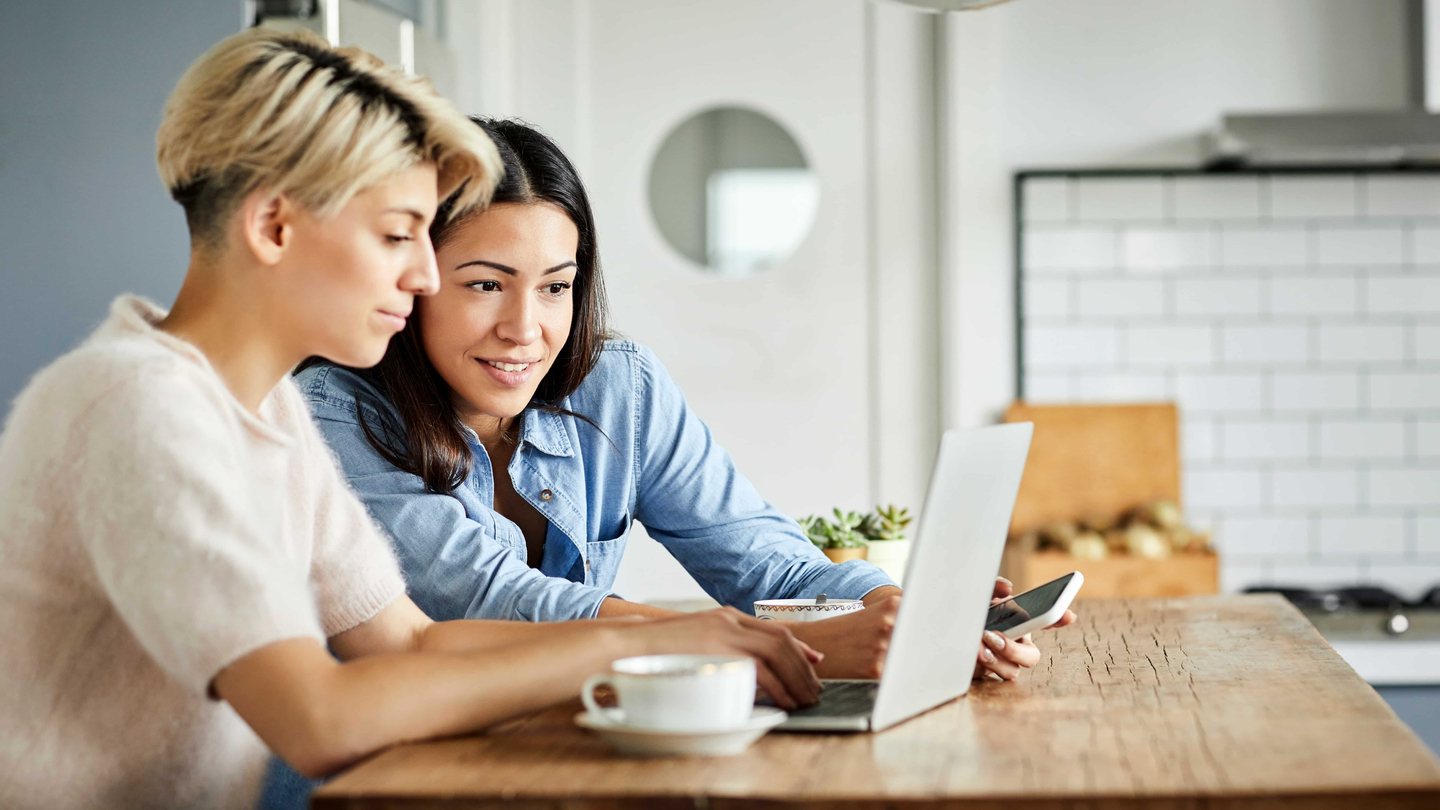 Health Portal
With our patient portal, you have the ability to securely connect with your doctors, schedule appointments and review your personal medical history, all online or via the app.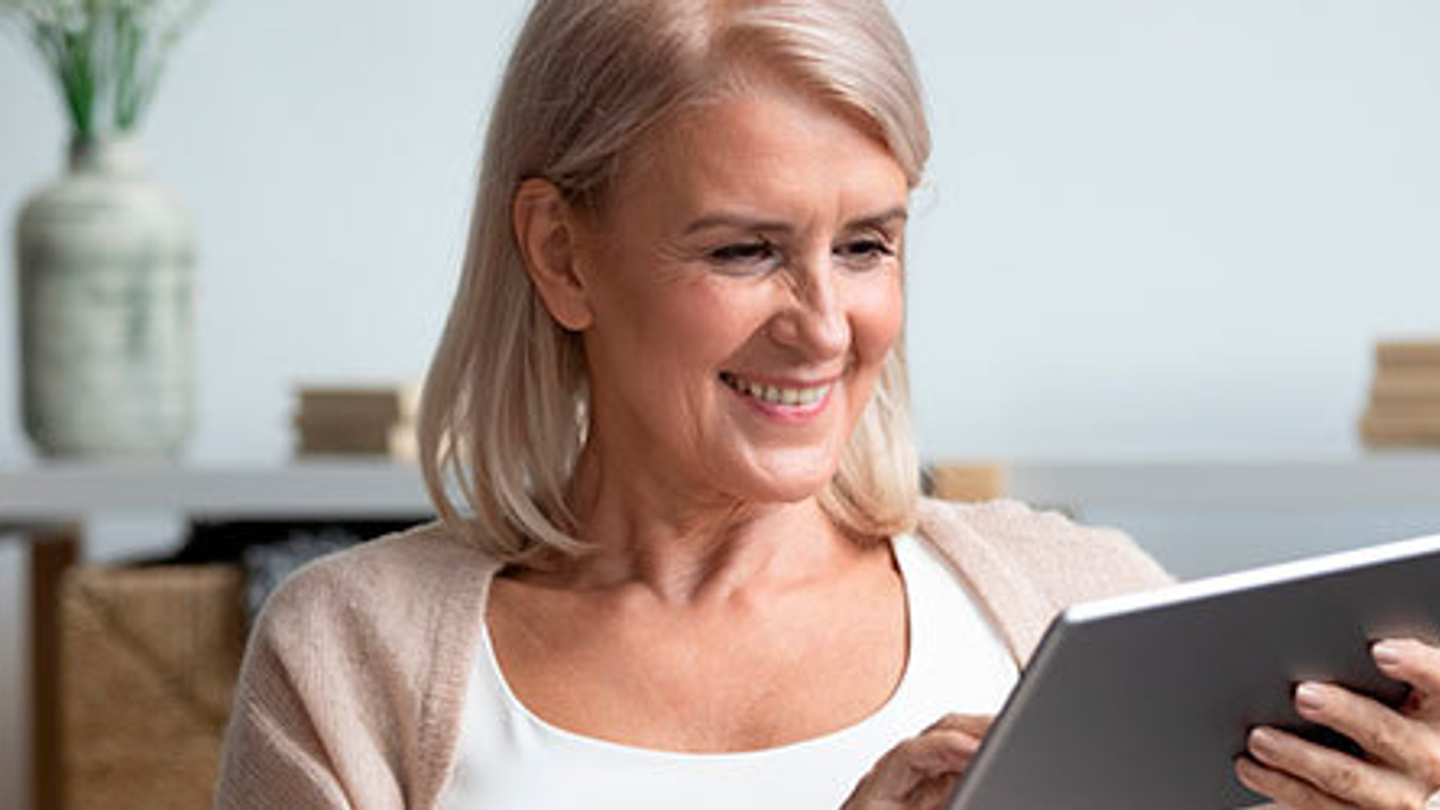 Telehealth now available
Get the care you need from the comfort of your own home.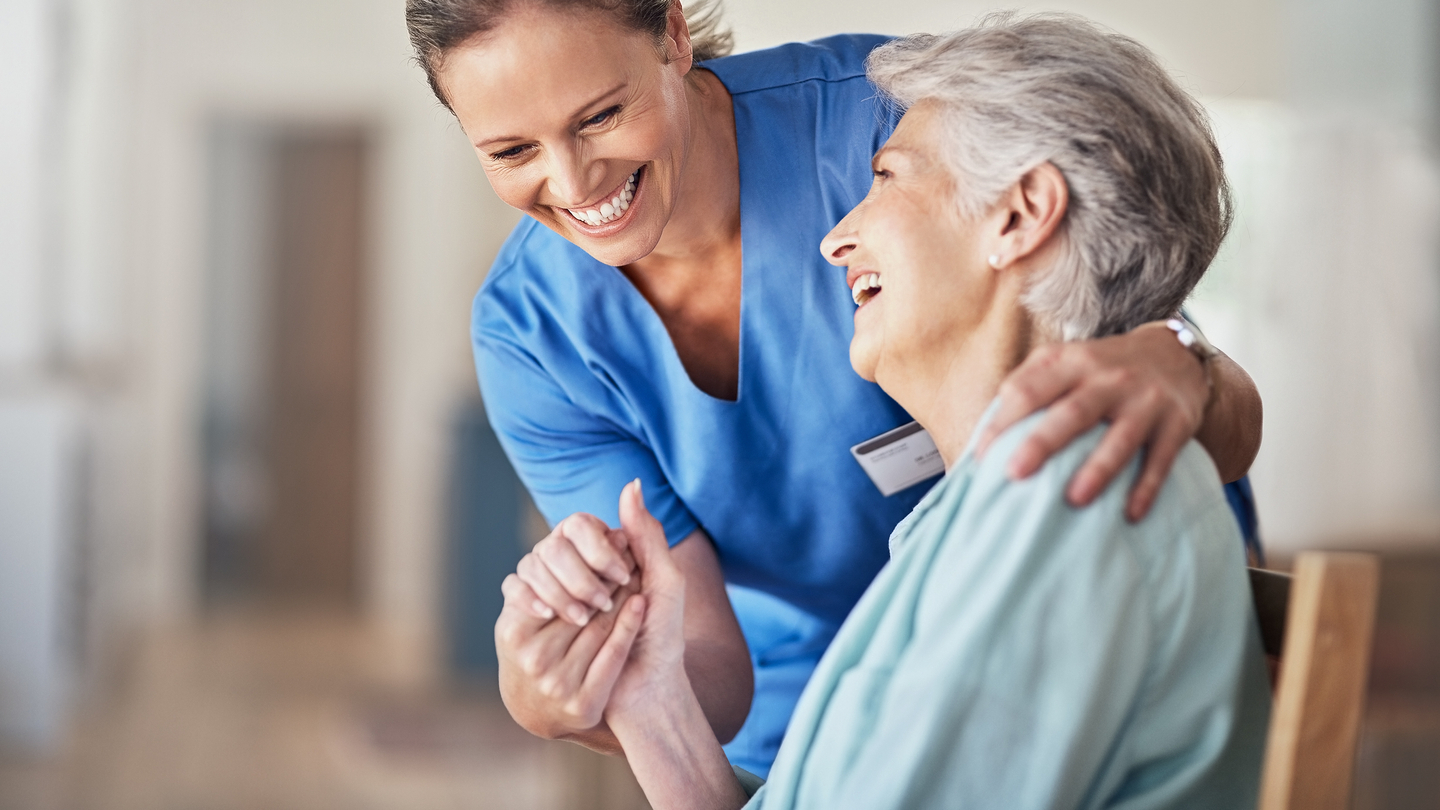 Patients rights and responsibilities 
While you're in our care, we believe an important part of your patient experience is knowing what to expect from us and understanding our commitment to you and your health.
Medicare annual wellness visits
Your annual wellness visit is a free benefit covered by Medicare.
Your annual wellness visit is a free benefit covered by Medicare.